Brufton Ltd
Good Afternoon and welcome to the Brufton Ltd website. We are a software and website design company based in Ashford (Kent, UK), offering a range of products and services.
We have been designing websites and software applications for 20 years and are here to help you achieve your goals by working with you to understand what it is that you need.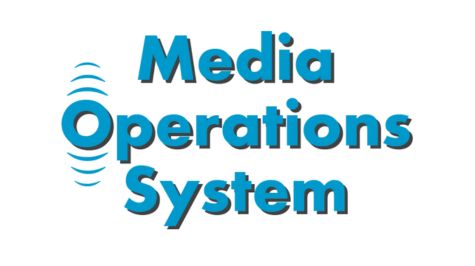 The Media Operations System is the perfect tool to manage your radio station and interact with your listeners. It can provide feeds for your website, including a schedule and a news feed.
Find out more about the Media Operations System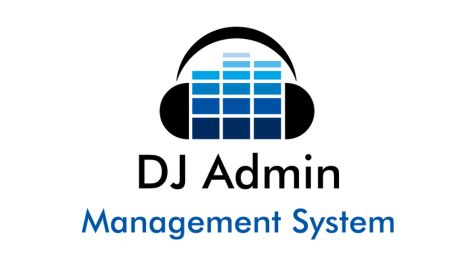 Designed by a DJ, the DJ Admin management system allows you to keep in control of your bookings. It also offers services such as a music request system for your clients to use.
Find out more about the DJ Admin management system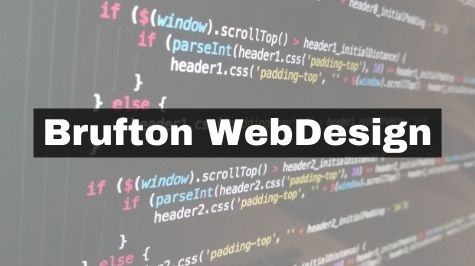 We can design and build your website based on your requirements and then help you get your website online. We can build your websites with additional functionality to work as software for you.
Find out more about our website design services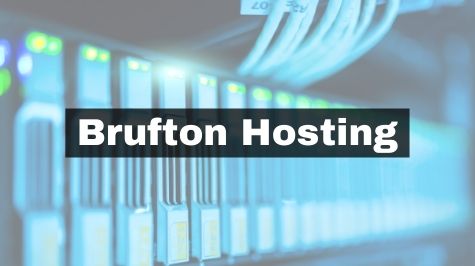 Website hosting that allow you to host your site (including emails). Give your company that professional image it deserves from only £10 a year with our basic hosting package.
Find out more about our website hosting packages